Fix Slouching Instantly: Relieve Back & Neck Pain From Poor Posture and Look Confident! 😎
Posture Corrector✅
WHY DO I NEED THIS?

Poor posture can be detrimental to health! If you are in front of a screen for gaming or even at work, chances are you suffer from slouching and poor posture. Even athletes can suffer from this due to muscle imbalances.
So whether you are male or female, athlete or gamer, our Posture Corrector is a must. BodyWellness™ Posture Corrector fits comfortably and is
 

adjustable to multiple body types. It firmly

 

pulls the shoulders back, eliminating the "rounding" of shoulders

 

which cause unhealthy poor posture.
Additionally, our Posture Corrector is amazing for helping athletes
 

maintain proper back form while working out

 

to also help prevent injuries. Look confident, feel confident and be healthier!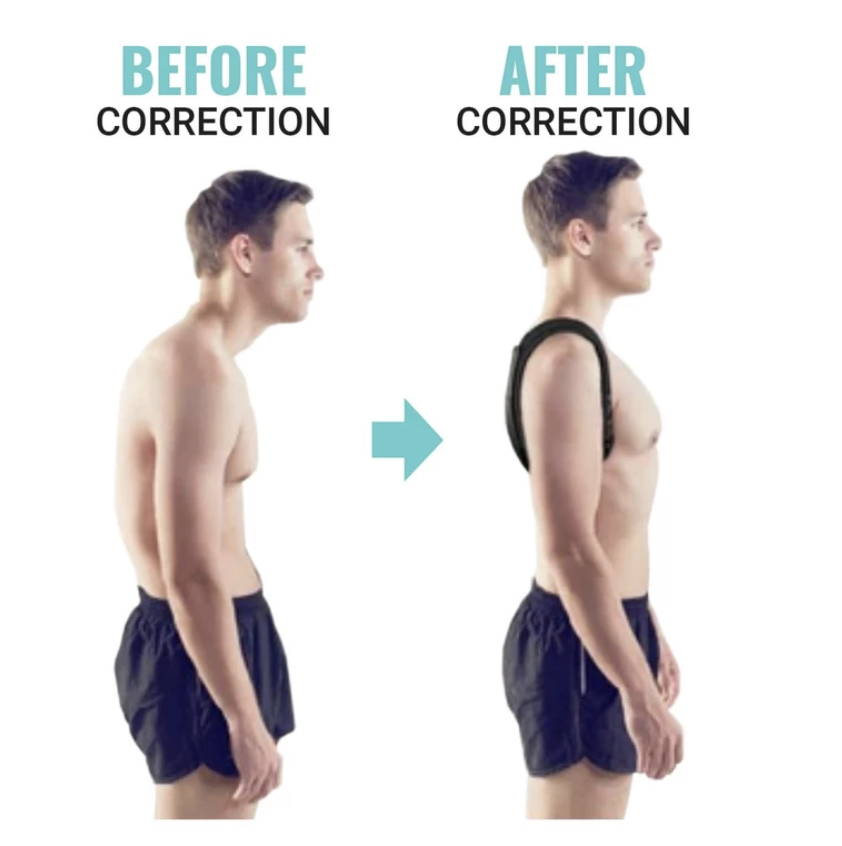 WHY DO I NEED THIS? 

It is a well known fact that poor posture is bad for long term health. Do you find yourself sitting behind a computer a lot? Are you on your feet all day? Chances are you slouch and don't even realize it.If poor posture goes untreated it can lead to future problems down the road. Common issues from having poor posture: Back Pain, Muscle Fatigue, Body Aches.The HelloPosture Body posture brace is guaranteed to improve your posture within 30 days or your money back, no questions
asked!
Millions of people suffer from poor posture, especially due to computer work or play. Long hours working in front of computer screens pushes the head and neck forward causing extreme slouching over years. The HelloPosture

™

 Posture Corrector counteracts this and helps create healthy confident posture.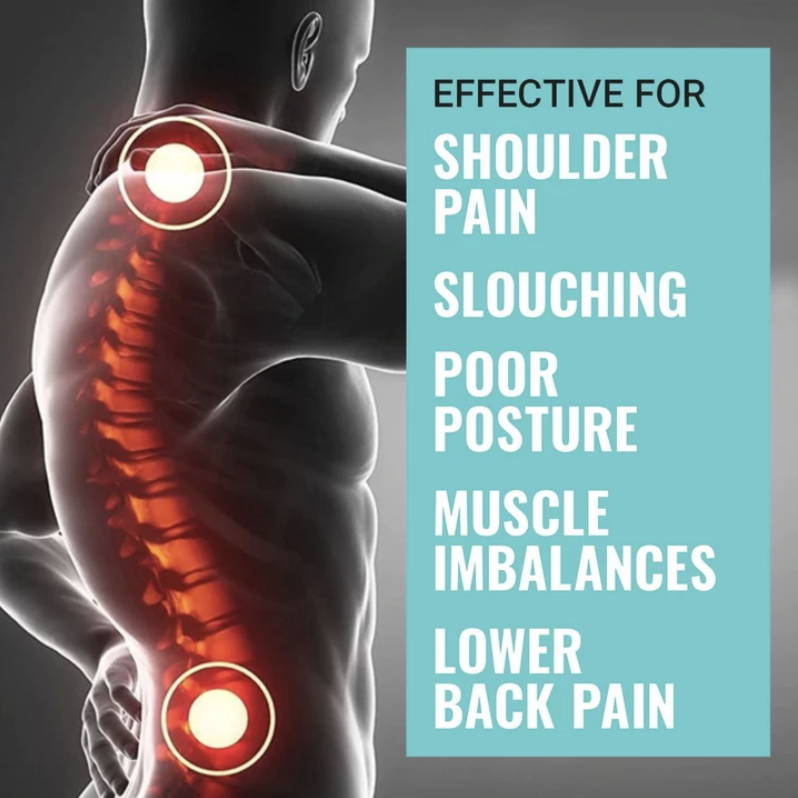 SEE A DIFFERENCE IN 2 WEEKS 

CUSTOMER FEEDBACK
It is no secret that poor posture is uncomfortable, but did you ever imagine how having great posture feels like?"I work long hours behind a desk and used to be told all the time when I was slouching. Ever since I began wearing HelloPosture Corrector, my poor posture disappeared and now I can finally walk with confidence with my head held high. My friends are even noticing the difference!" -Kim S. Manhattan, NY.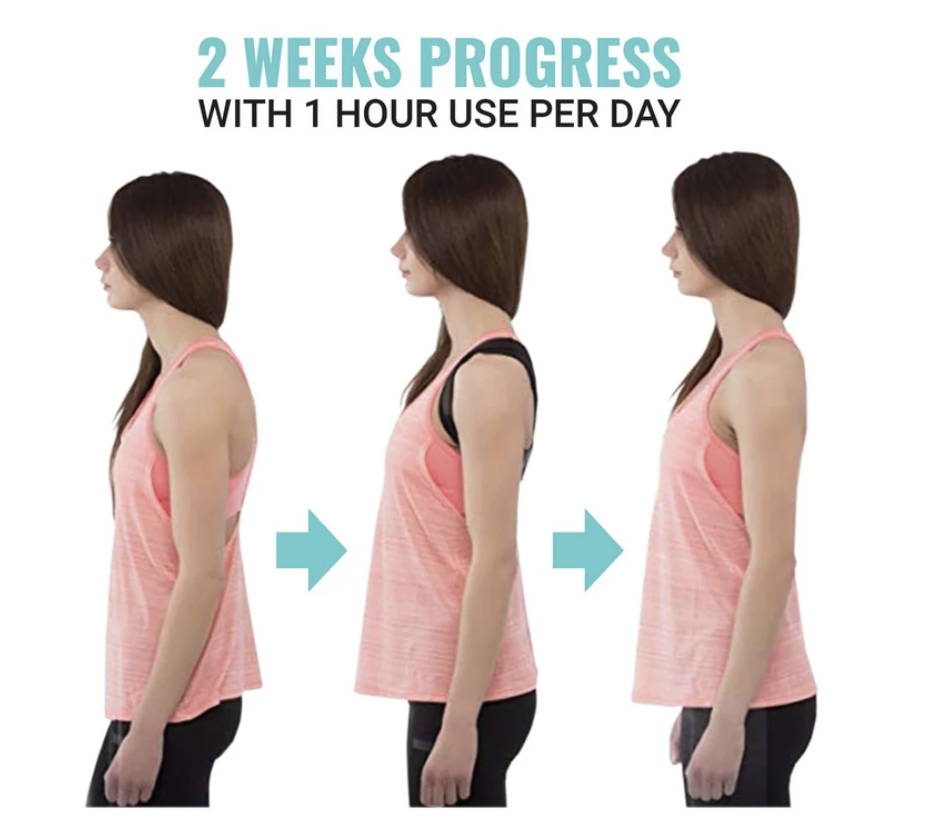 Small: 

For kids or small adults 80 lbs - 110 lbs (36 kg - 49 kg)

Medium: 

For adults up to 115 lbs - 140 lbs (52 - 63 kg) .

Large: 

For adults between to 145-175 lbs (65 kg - 80 kg).

XL (Extra Large): 

For adults between to 180-240 lbs (82 kg - 110 kg)